Whitepaper: Moltin mobile self-checkout - Digitizing the in-store experience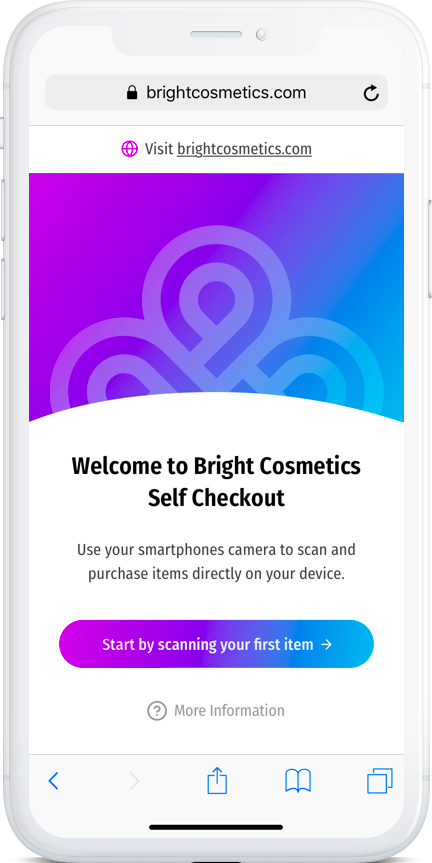 In an age of millennials and digital innovation, in-store shopping trends are constantly evolving with ever-changing consumer behaviors. Committed to continuously identifying some of the major business challenges that industries will have to face over the coming years, Moltin has developed new technology to provide an easy to implement, savvy solution.
Tackling the common problems faced by numerous retailers with long and complicated checkout processes, Moltin's mobile self-checkout stands for consumer independence. With full control over the entire process of purchasing goods, customers can finally focus on their main goal, shopping!